Hits: 31
May 13: Ascension Day (Christi Himmelfahrt) (N)Ascension Day is a religious holiday celebrated 40 days after Easter.
In Germany, it is also marked as Father's Day or Men's Day, since back to the XVIII century fathers received gifts after the parades of Ascension Day.
Upcoming Holidays in Germany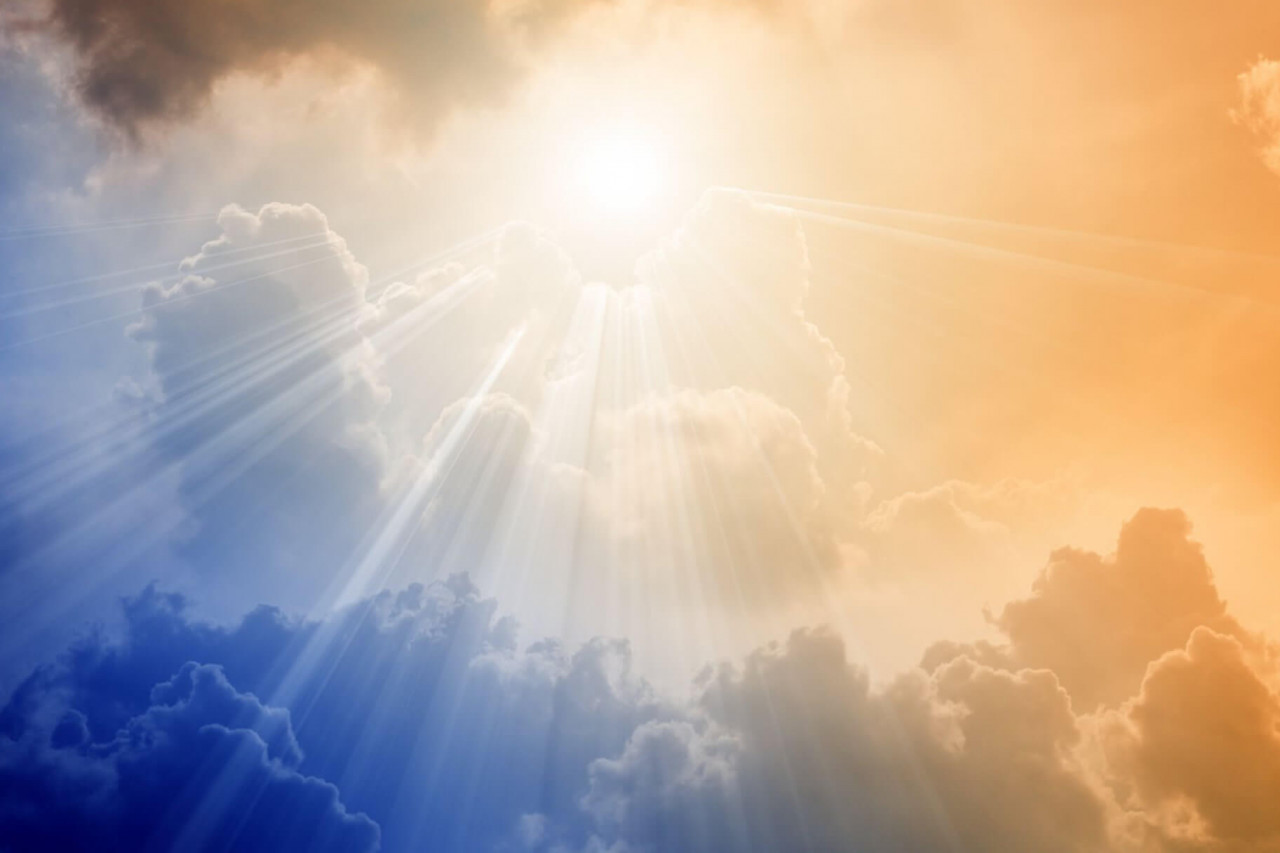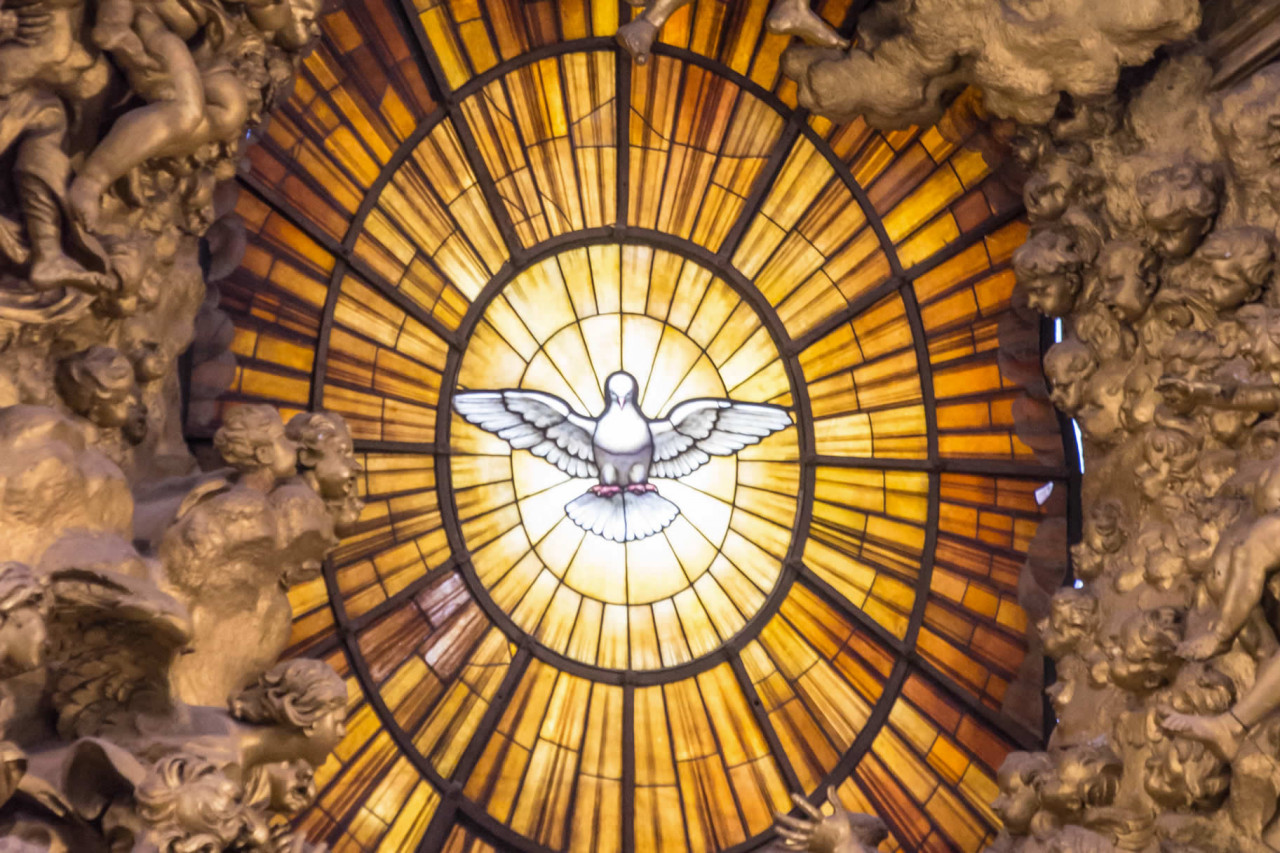 Jan 01: New Year's Day
New Year's Day is a public holiday in all countries that observe the Gregorian calendar, with the exception of Israel.
Jan 06: Three King's Day
Feb 15: Fasching
Mar 08: International Women's Day
Apr 02: Good Friday
Apr 04: Easter Sunday
Apr 05: Easter Monday
May 01: Labour Day
May 09: Mother's Day
May 13: Ascension Day
May 13: Father's Day
May 24: Whit Monday
Jun 03: Corpus Christi
Aug 15: Assumption Day
Sep 18: Oktoberfest
Sep 20: World Children's Day
Oct 03: German Unity Day
Oct 31: Reformation Day
Nov 01: All Saints' Day
Nov 17: Repentance Day
Dec 25: Christmas Day
Dec 26: St. Stephen's Day