Hits: 63
Compatibility assessment is very crucial for a happy and peaceful marriage. Couple who are not compatible may regret their choice of getting married to each other. Majority of marital crises and unrest that have taken over many homes are caused by incompatibility of the couple. That is why it is advised not to rush into marriage.
Compatibility of the partners is very important. Relationship or courtship is a great avenue for compatibility assessment. But some people don't take relationship very serious and important. While dating, do not date for fun alone. Use that great opportunity to understand each other, assess your compatibility before walking down the isle. Below are ways to assess your compatibility with your lover before marriage.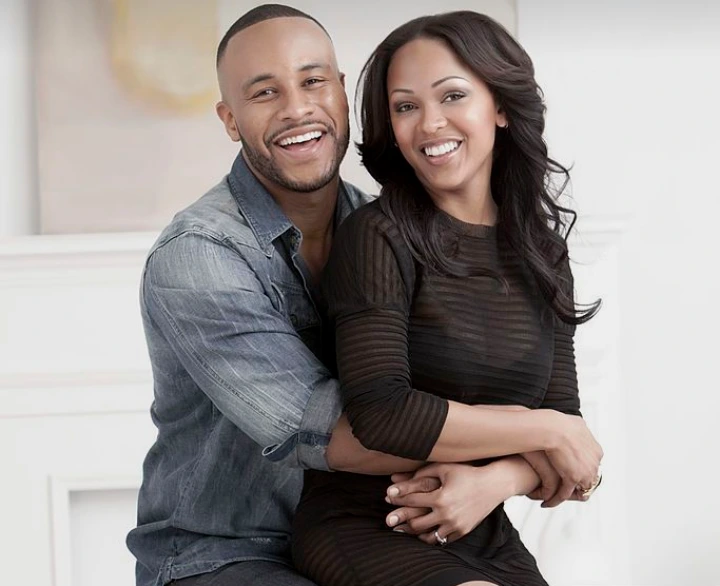 1. Beware of your physical attraction.
This may not be the bottom line of compatibility assessment, but it is the first thing to consider when assessing compatibility in a relationship.
You must first check if you are attracted to your intending partner, as well as if they are attracted to you. The truth is, you may be attracted to someone, but they are not attracted to you, and vise versa. That is why you must pay attention to physical attraction to each other.
.
You can't find yourself loving or cooperating with someone who you are not physically attracted to. The unarguable truth is that, physical attraction sets the foundation for a relationship and marriage, other factors can follow suit.
2. Check if you like each other the way you are
If you like your partner for what they are, when those things fade away, you will dislike them. But if you like them the way they are, and for who they are, you will never regret your decision to marry them.
Compatible partners don't try to change each other, rather, they try to improve each other. To be this good, you must like your partner the way they are. Trying to change your partner after marriage can break your marriage. It means that you were not observant enough when you were dating. It also means that both of you are incompatible.
3. Assess your freedom in your relationship.
Understand the importance of relationship. Your marriage will likely work if your relationship was good. While dating, you must put your freedom into consideration, because if you overlook your freedom, you may need to overlook it in your relationship.
Compatible partners don't deny each other freedom. They rather encourage each other to be free with themselves, and with each other. If your freedom is not guaranteed in your relationship, how sure are you that your freedom will be taken as a priority in your marriage.
4. What are your philosophies about life like?
Compatibility is more about seeing things from the same angle. If you and your partner don't agree or see things from the same perspective, it may mean that you are not compatible with each other. If you get married to such a partner, you may live the rest of your life disagreeing with them.
When you have common understanding with someone, you will likely have a common goal with that person. Such a goal will easily be achieved if there is trust, respect and selflessness bounded in love and unity.
Kindly ensure that you are compatible with your partner if you want a perfect marriage experience.
News Hub